Design is a process where solutions are developed in a conscious and creative way where both functional and aesthetic requirements are met based on the consumer's needs. Design is used for the development of goods, services, processes, messages and environments. At LIVE Reklambyrå, we work with creativity as an engine and to produce the best design for your particular company. Creativity is a way of working, not just talent.
    Graphic profiles
This is where it starts. Together with the logo, we create your company's identity and expression and from there we take our starting point in all other communication.
A graphic profile usually contains a logo, colors, fonts, other patterns and symbols.
The competition on websites is growing and therefore it is important to be able to create a unique website. When you surf the web, you want everything to go fast, otherwise you lose interest and prefer another site. Therefore, it is important to have a website that is fast, easy to use and interesting for the visitor.
Today, people surf from both mobile, tablet and computer, therefore it is also important that the website can be adapted to the user's device, so-called responsive website.
Logo
A logo is a graphic brand, emblem or symbol commonly used by commercial companies, organizations and even individuals as marketing by facilitating immediate visual recognition.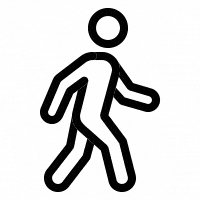 For us, creativity is a way of working and not just a talent, we have a proven way of working that we have optimized for over 20 years, there are no quick shortcuts even if we know some tricks, but it is as with everything, hard work in the right way , gives magical results and so also when it comes to design. Our experience is that most of our customers over the years want to be involved in thinking and thinking along the way and not just hand everything over to us, we also know that it will be better if we do things together and take part in all our experiences. Together we advertise.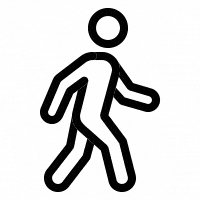 Nothing is too big or too small
We are a network agency, we take in the people who are best suited for exactly what you need help with, in this way you as a customer get what you need at a price that you can afford. We believe in as open a way of working as possible and it benefits both creativity, cooperation and the wallet. Our experience as a network agency ensures that the process goes smoothly for you as a customer, where we who work as employees at the agency are the contact person and keep the assignments that come in.