What we do
LIVE is a creative, flexible and stable full-service agency that has delivered consistent and good results since 2002. We work from the network method. Our network gives us the ability to choose the very best people in the industry that produces and delivers to us. We start up and run each project and during the process we make sure to bring in the expertise that we think we need to make you as a customer satisfied.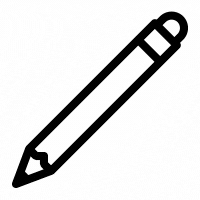 Graphic Profiles
This is where it starts. Along with the logo, we create your corporate identity and expression, and from there we run into all other communications.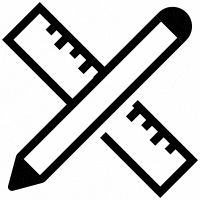 Design
A word you hear often. But it's still important. We create a graphic expression that represents what your company stands for.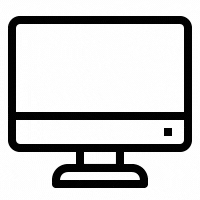 Web
We have many years of experience in web and always make sure to be familiar with the very latest. We work a lot with WordPress as a base where we create a site that you can manage and control. All our sites are customized with SEO from the beginning, and of course we are available for support when the site is delivered and ready.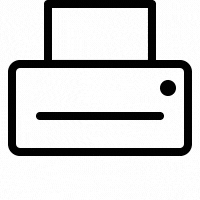 PRINT
With the graphic profile in hand, we produce an attractive and creative packaging of your company in physical form. A product that makes the recipient turn the page, feel and experience the quality of the paper, in an exciting format, whether it is 10 or 100 pages.
Marketing
How do you succeed with your marketing? We at LIVE help you reach the right audience, find the right channels for you and adjust your content to the best possible visibility, no matter what media.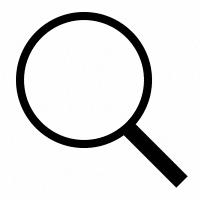 SEO
If you are not visible, so you don't exist. It's a fact that online advertising through Facebook, Google, Youtube generate lots of traffic. The secret is to qualify the traffic and convert the visitors to its correct destination. We work tightly together with your ordinary web and other traditional campaigns hand in hand to achieve the best results.