Anita June
Logotyp och identitet
Vi har designat en logotyp samt tagit fram typsnitt och färger till ett smyckesföretag, Anita June.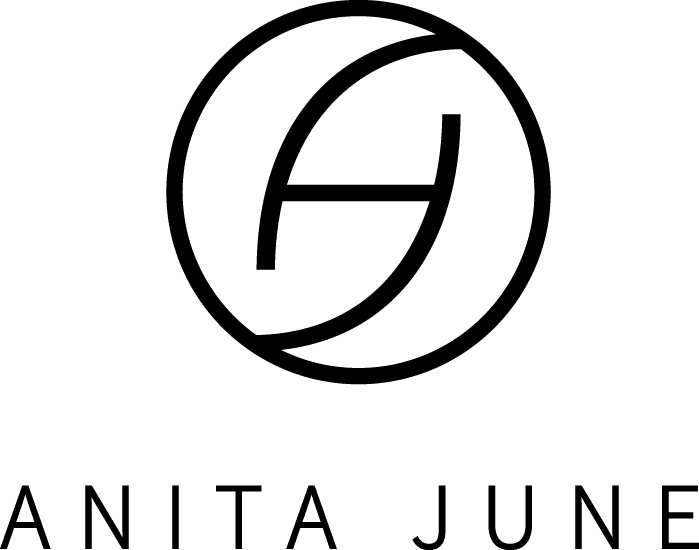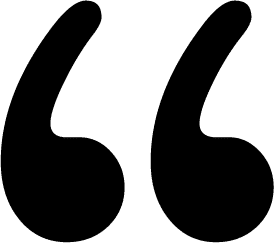 Anita June loves to travel all around the world and discover new places, but it wasn't until she first came to Gothenburg that she found her own style in fashion and jewelry. She instantly fell in love with the minimalistic scandinavian style people on the street were dressed in.
After working with economy for years she decided to pursue her dream – to design jewelry just like her mother used to do when Anita was a little girl.
She took a class in silver smithing and enjoyed to design jewelry in her own modern yet simple style with her own twist. She gets into "the flow" everytime she works on her jewelry which fills her with a feeling of enjoyment and focus.