Vivona is a Gothenburg based company that imports wine and spirits of the highest quality from all over the world. They needed to update their visual identity so it would reflect what their business is today and where they aim to be in the future. We were so happy to help them with this!
We made a new brand story where they could anchor their business and that could convey their passion for quality and dedication for finding new suppliers all over the globe. This is reflected in their new logotype as well.
Scroll down to see more!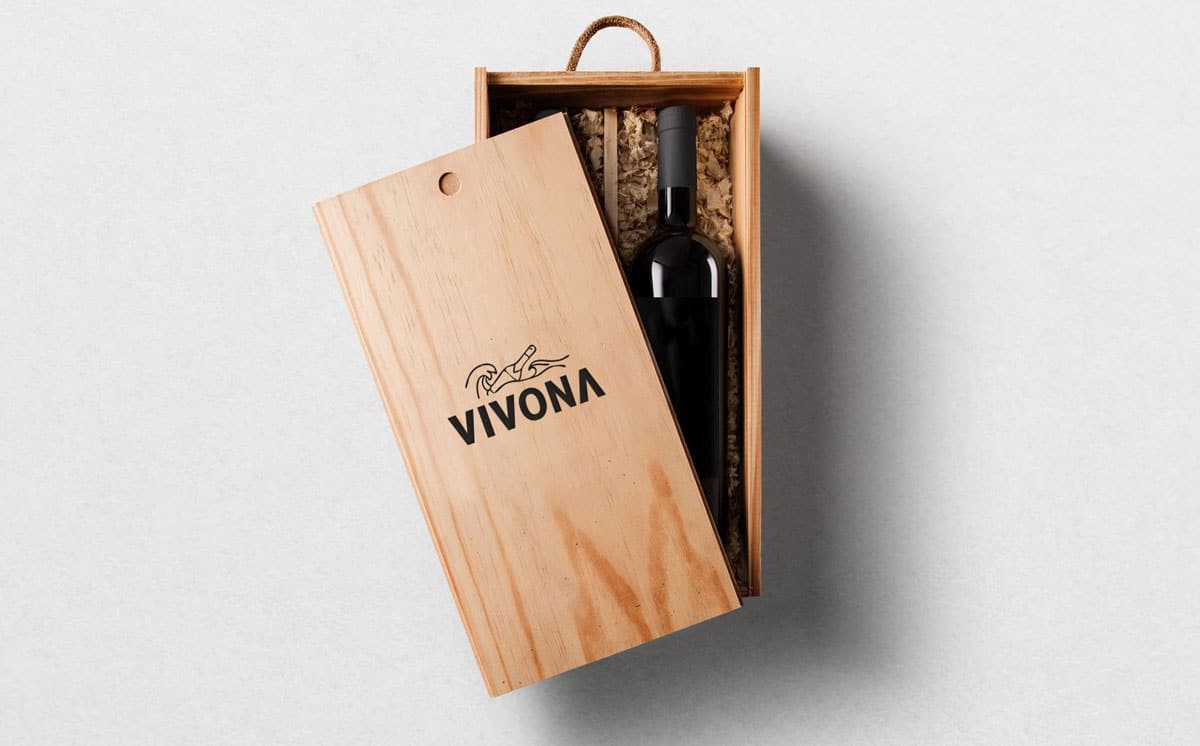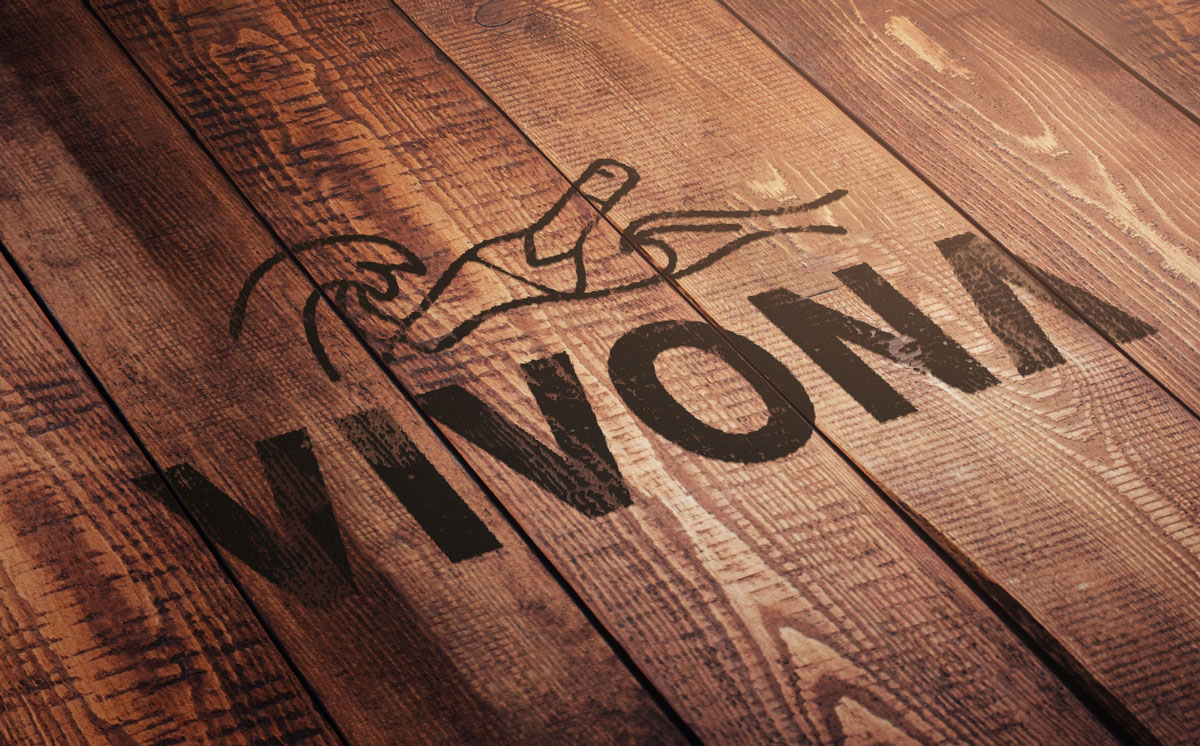 Brand Story
In Gothenburg, 2011 Vivona raised their sails for the first time and aimed towards the horizon. With the ambition of finding greater treasures than other importers they set course towards unknown waters. 
Since then they made sure to collect the very best flavours from every corner of the world, to bring home and distribute to the curious around the globe.
Vivona embraces the Gothenburgian way of exploring, just like the tradesmen at the East Indian Company bring home flavours and products that are extraordinary. Their passion for quality reflects in every part of their business and is the keel in their ambition to offer unique tasting experiences and explore new ones – in a true Gothenburgian way.
It is constantly blowing new winds with new trends, sometimes Vivona raises their sails to find out what the fuzz is all about, but they always make sure to find products that stays ageless. With Vivona the journey stays safe but also exciting – come along!